Farmhouse in Maremma, Tuscany, oasis of relaxation and nature.
Come and visit us and you will be surrounded by the beauty of the countryside with breathtaking views, which you can admire from the swimming pool or from the panoramic terrace.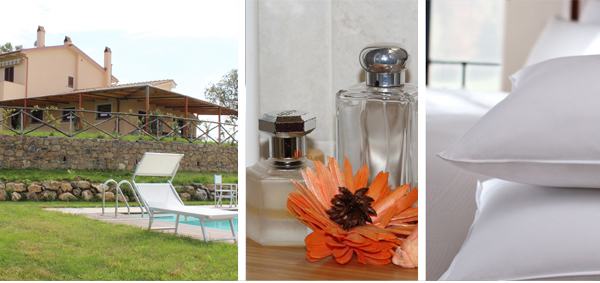 Apartments
Elegant and functional for a holiday in the heart of the Etruscan Maremma.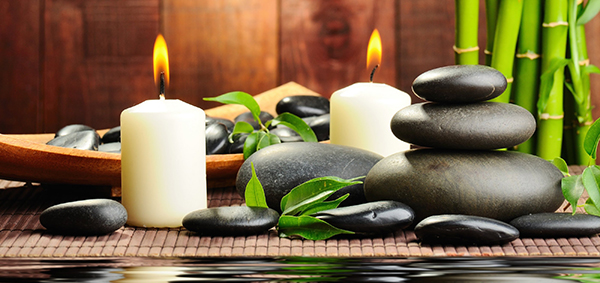 Facilities
Enjoy a warm welcome in our hotel and relax by the pool.
Products
Three Organic monocultivar Extra Virgin Olive Oils perfect for the traditional dishes of Maremma cuisine.