Frantoiano Apartment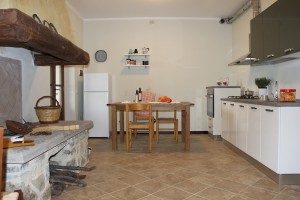 Elegant apartment in the heart of the farm holiday, provided with all the amenities you need for a holiday home and designed also for those with disabilities. The living room is located on the ground floor with a fully equipped open-plan kitchen and a large fireplace.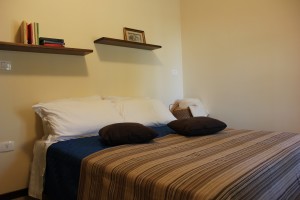 There are two bright, spacious bedrooms with double beds and a comfortable bathroom with shower. The apartment has air conditioning throughout and WiFi. The building has a wonderful outdoor area with tables and chairs for the exclusive use of guests, where you can enjoy an enviable view over the Tuscan hills. This house is highly recommended for those wanting to spend some days relaxing in the countryside. Pets Allowed. For more information on active services for your pets, consult the dedicated page
Leccino, Olivastra Seggianese and Pendolino Apartments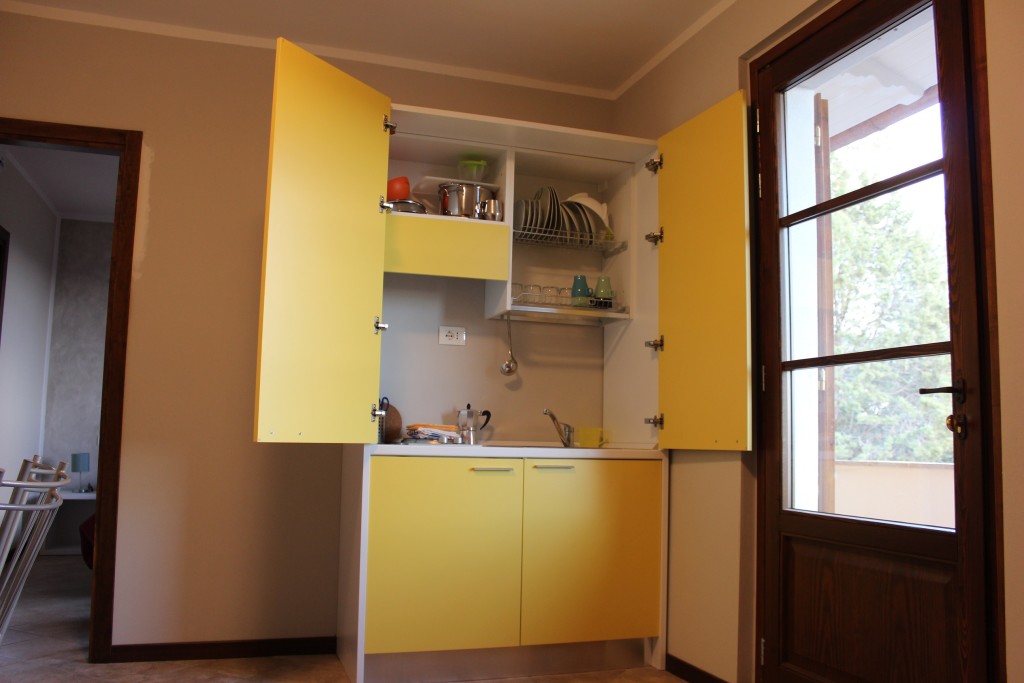 Bright apartments on the upper floor of the main building, equipped with all the amenities you need for your holiday home. Every living room comprises a fully equipped kitchen area. The bedroom has a double bed and a comfortable adjoining bathroom with shower.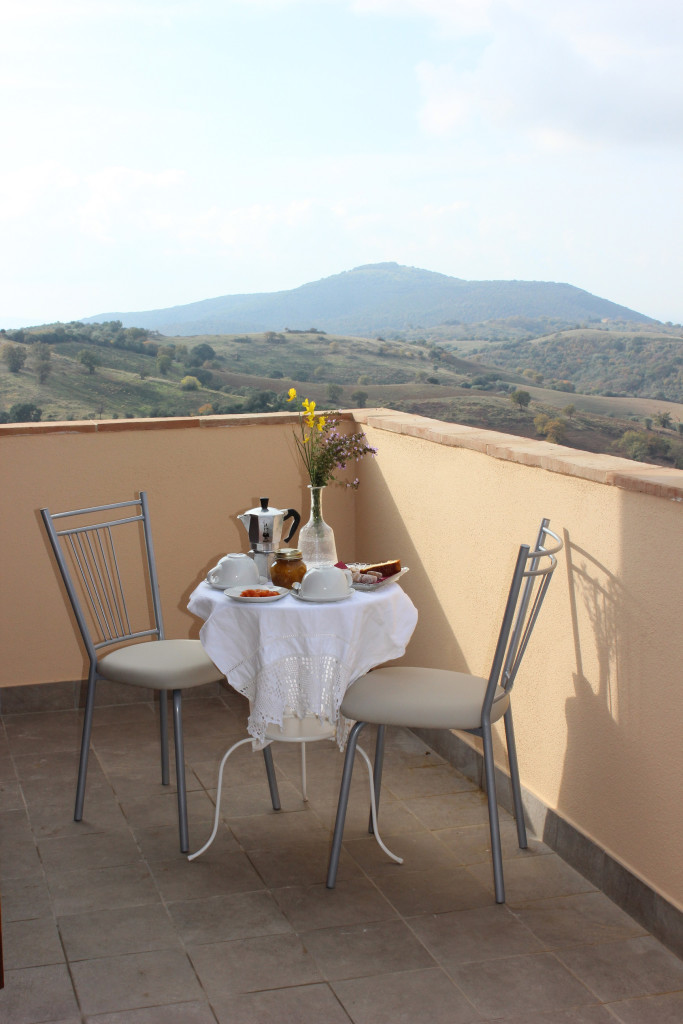 All the apartments are equipped with both air conditioning and WiFi; they also have access to a spacious terrace with tables and chairs overlooking the garden with an enviable view of the Tuscan hills. Renting one of these apartments means choosing a holiday dedicated to enjoyment of nature and relaxation. Pets Allowed. For more information on active services for your pets, consult the dedicated page
SINGLE SEASON
1-2 people € 410
3 people € 480
4 people € 500
(extra: final cleaning € 60 + energy and water supply € 50 + towels and linen every 2 people € 15)
CHECK IN: preferably Saturday from 17 to 20
CHECK OUT: preferably Saturday from 8 to 10
FOR OTHER NEEDS, CONTACT THE DIRECTION
BOOKING METHOD: info@agribiolanichino.it
Children: for children under the age of 12 the price is agreed at the time of booking, based on age
SERVICES INCLUDED IN THE PRICE:
use of the kitchen equipped with dishes
hairdryer
iron + ironing board
use of washing machine and dishwasher
air conditioning
WIFI and TV
use of the swimming pool
barbecue
parking area
Pets: small and medium-sized pets are allowed free of charge; they must be kept on a leash with a muzzle in the common areas, except for the swimming pool, where their entry is prohibited. It is understood that any damage to property, people or animals caused by pets will be compensated for the new one.
Available for more information when booking.