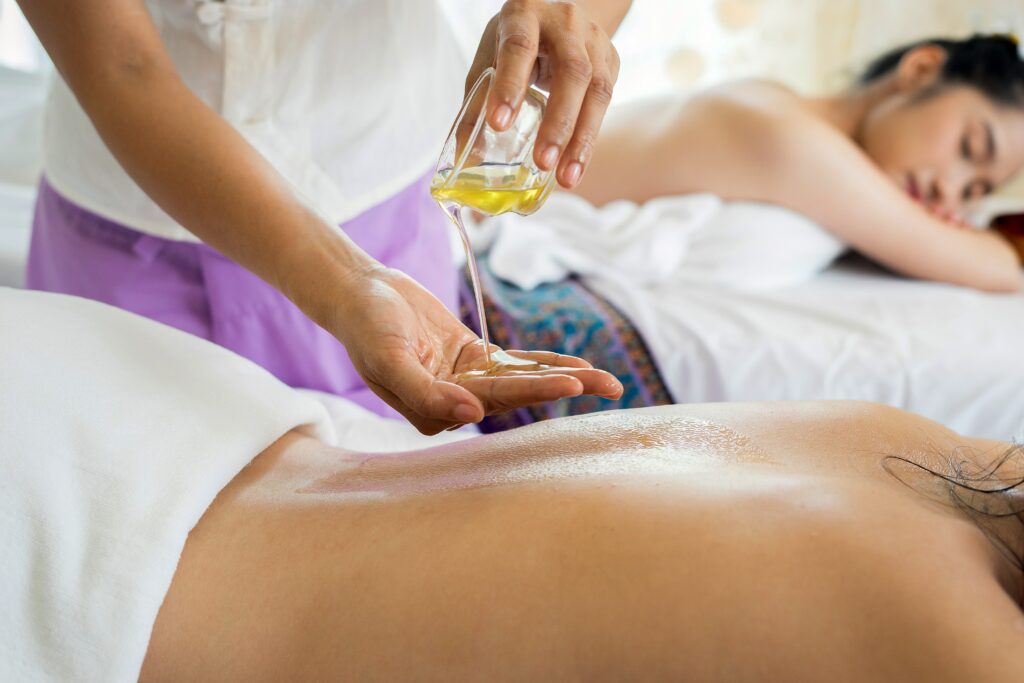 SWEDISH MASSAGE:
traditional western massage with oil; a set of manipulative techniques carried out on the whole body with a relaxing and balancing effect.
SHIATSU MASSAGE:
treatment of Japanese origin; techniques of pressure and stretching carried out with thumbs and palms all over the body to give balance to the whole organism. The massage is performed on the floor using the futon
SKULL-SACRAL BALANCE:
gentle touches made on the skull and along the spine that give relaxation and calm.
FOOT REFLEXOLOGY:
a technique to stimulate reflex zones and points on the foot, favouring psychophysical rebalancing and relaxation.
From Monday to Thursday in the morning 09:30 — 12:00 and in the afternoon 16:00 — 19:00